Welcome to the Gloversville Transit System
Plan to be at the bus stop at least five (5) minutes prior to the scheduled time.  The bus will stop anywhere along the route (as long as it is safe to stop) if you flag the driver down.
The bus will normally leave at the scheduled time, but delays may cause the bus to run a few minutes late.
Service animals are allowed on the bus.
No smoking, food or drinks allowed.
Buses do not operate on the following Federal holidays; New Year's Day, President's Day, Memorial Day, Independence Day, Labor Day, Columbus Day, Veteran's Day, Thanksgiving Day & Christmas Day.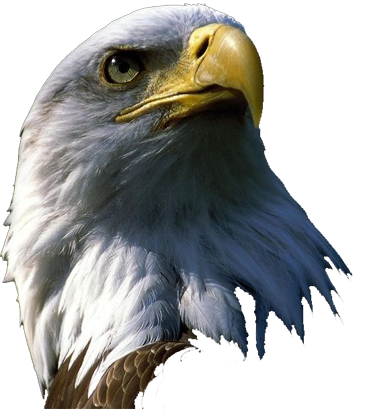 Our Services
Fixed Route Service
Follows a coordinated weekly schedule to varying locations around the counties of Fulton and Montgomery. Services exist within the City's of Gloversville, Johnstown, and Amsterdam.
Route Deviation Service
Expanded service that will deviate from a fixed route not more than 3/4 mile to get those individuals who cannot get to a scheduled stop. Route Deviation is a reservation service that may or may not have a premium fare associated with it.
Paratransit Service
The City of Gloversville offers Paratransit service to those qualified individuals who cannot get to a Fixed Route. Paratransit Service operates during the same times and same days of the fixed route service.