Gloversville Transit System
Mission Statement: "To provide a public transportation service that enhances personal mobility and creates a sustainable transportation option in Fulton County through a cost‐effective, reliable, accessible, safe, clean and courteous transit service."
Gloversville Transit System was established with the approval of the Common Council on June 26, 1974. Service began in 1979 as a one-route system, within the City of Gloversville utilizing two used buses.
In 1981 two new International buses were added to the fleet. An additional route was added in 1982 to service the City of Johnstown. A route to service the Crossroads Industrial Park and Economic Development Zones was established in 1989. In 2008 an Inter-county route to Amsterdam was established to cut Medicaid Transport costs and to service the growing RT. 30 corridor.
A paratransit service was initiated in 1994 to service the disabled of the area. This is a curb-to-curb reservation service to provide transportation to appointments, shopping, etc. The paratransit service is available during hours the fixed routes are in operation.
Currently Gloversville Transit services the Cities of Gloversville and Amsterdam, the Crossroads  and Johnstown Industrial Parks and Fulton-Montgomery Community College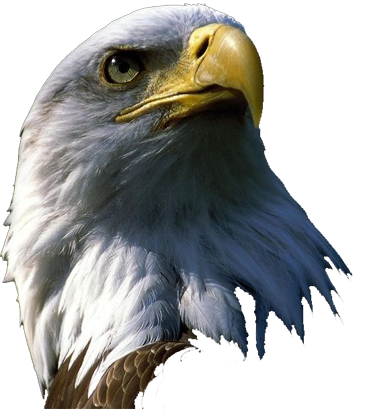 Ridership Percentages Per Route - 2021
City of Gloversville 67%
Industrial Parks and FMCC 12%
Paratransit 10%
Amsterdam 11%